Step into the enchanting world of The Atlanta Chamber Players as we present our intimate series of Soirée events, where the magic of music comes alive in settings of the Atlanta metro area's most exquisite homes. This captivating informal series perfectly complements our public concerts, offering a unique and personalized musical experience.
48th Season Soirees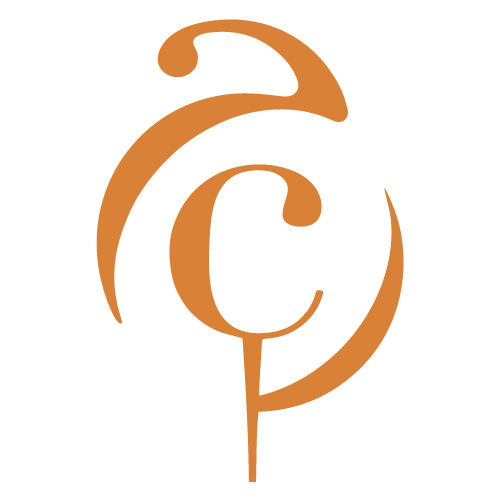 With each Soirée event limited to an exclusive number of guests, these sought-after gatherings boast a waitlist of eager and devoted supporters, all vying for a chance to immerse themselves in the splendor of expertly performed beautiful music by leading musicians from the renowned Atlanta Symphony. As you enter these incredible local homes, you'll not only witness awe-inspiring performances but also discover the secrets of chamber music, instruments, and the fascinating stories of composers. It's an opportunity to meet fellow chamber music enthusiasts, forging connections that will kindle your passion for music.
Tuesday, October 17, 2023
Sunday, November 12, 2023
Monday, December 4, 2023
Sunday, February 4, 2024
Sunday, April 7, 2024
Tuesday, May 7, 2024
For both the devoted Soirée audience and the talented ACP musicians, these intimate gatherings hold a special place in their hearts as they find solace and inspiration in sharing the joy of music in such an intimate and welcoming atmosphere.
If you're yearning to become a part of this extraordinary musical journey, don't miss the chance to secure your spot as a Soirée subscriber. Alternatively, if you're enchanted by the idea of hosting one of these mesmerizing Soirée evenings, reach out to us for more information. Individual tickets, when available, are priced at $120 per person, an investment that promises unforgettable memories and a musical experience like no other.
Ready to be swept away by the magic of The Atlanta Chamber Players' Soirée events? Don't wait any longer—drop us an email at info@atlantachamberplayers.com or give us a call at 404-594-3445 to inquire about availability and reserve your place in this captivating musical odyssey.
Sign Up for Exclusive Information