A 14-Day Composition Contest offering important performance opportunities and national exposure to underrepresented aspiring composers of any age.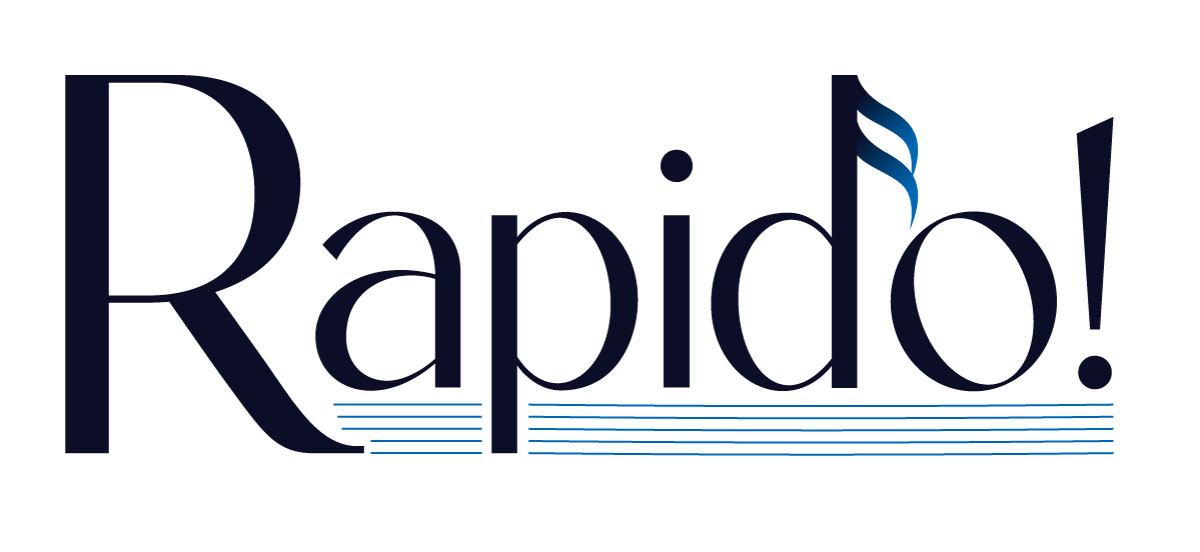 Rapido!®, a 14-Day Composition Contest, was founded by the Atlanta Chamber Players & The Antinori Foundation in 2009 to promote new chamber music compositions. The Rapido! Contest challenges composers of all ages to submit an original chamber work of 5-7 minutes composed in just 14 days: musical form and instrumentation are specified, culminating in a National Finals Concert with 5 Finalists competing.
Title

5-7 min representative sample of your compositions (chamber music preferred) score and recording (mp3 format) must be submitted

Title

Must be U.S. resident; any age
Title

Friday, September 22 – Wednesday, November 22: Initial submission is a work already composed (which can be sent in from a midi recording or ideally from a live or recorded performance). Score and recording required for consideration.

Title

November 27 – December 29: Virtual judging will take place; Composers are kept anonymous to judges; Max 15 semi-finalists selected

Title

January 2: Semi-finalists for rapid submission period will be notified and announced

Title

February 2 – 16: Rapid composition period during which the composer has 14 days to write a 5-7 minute work with a specific instrumentation and theme that is shared on the day the composition window begins. Scores, parts, and a midi recording are due at the end of the 14 day period.

Title

February 17-29: Virtual Judging; Composers are kept anonymous to judges; Five finalists selected.

Title

March 1: Five Finalists are announced

Title

April 14: Finals Concert and Judging in Atlanta, GA – composers must attend. Winner Announced!
Title

Grand Prize:

>   $3,000 cash prize

>   2 weeks at Hambidge Center for the Arts

>   At the discretion of the Atlanta Symphony Orchestra, the winner may be offered a commission for an orchestral work for inclusion in the ASO's 25/26 season

>   A premiere of an expanded version of winning composition by the Atlanta Chamber Players in our 24/25 Season

Title

Four Finalists:

>   $600 each

Title

Audience Favorite:

>   $250

*One selected by audience vote
Virtual round judges:
Mark Buller, composer, Rapido! Take Four!! Grand Prize Winner
David Garner, composer, University of South Carolina
Ted Gurch, clarinet, Atlanta Symphony Orchestra
Paula Peace, piano, Founder and Artistic Director Emeritus, Atlanta Chamber Players
Elizabeth Pridgen, piano, Artistic Director, Atlanta Chamber Players
Final round judges: 
Michael Gandolfi, composer, New England Conservatory of Music
Gaetan Le Divelec, Vice President of Artistic Planning, Atlanta Symphony Orchestra
Brian Nabors, composer, Rapido! Take Five!! Grand Prize Winner
Cycle Six Winners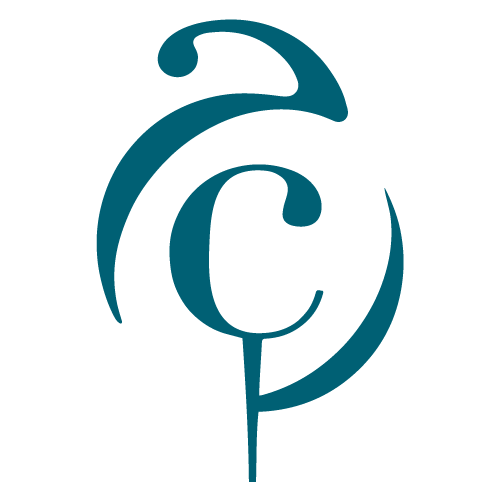 Congratulations to composer Benjamin Krause for winning the National Grand Prize! Benjamin received a cash prize commission in addition to two inspirational weeks at the Hambidge Center for the Arts to expand his winning piece for premiere by the Atlanta Chamber Players on November 14, 2021 at First Presbyterian Church Atlanta.

Ben Robichaux
Congratulations to composer Ben Robichaux for winning the Audience Favorite Prize! Benjamin received a cash prize for his award.