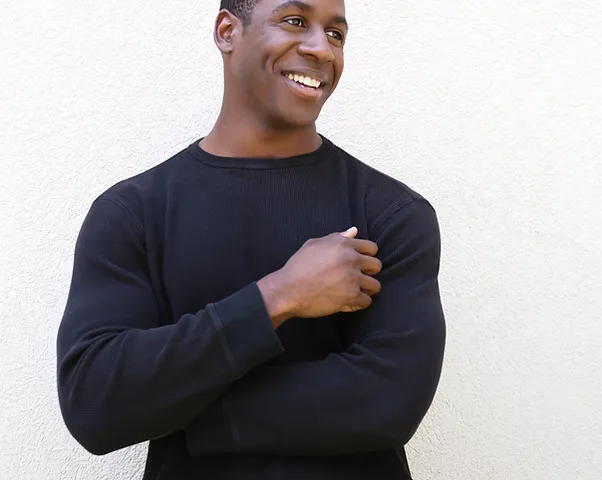 The ever-evolving artistic perspective of American composer Kyle Rivera (b. 1996) makes his music a space for dynamic intrigue and energetic exploration. Kyle is fascinated by visual imagery in sound. He views sound and time as malleable objects with which he sculpts vivid sonic landscapes. Through the use of bold gestures and nuanced effect, he creates detailed narratives that are vibrant and compelling. Kyle often draws upon the diverse sound and cultural environments he grew up in to craft the soundscapes of his music. He continually seeks out a wide variety of sonorities to explore and convey his experiences.
​Kyle is a Connecticut-based composer currently studying at the Yale School of Music towards a Master's in Music Composition. He earned a BM in Music Composition and Viola Performance from the University of Houston with a Minor in Kinesiology. His principal teachers for composition were Katie Balch, Aaron Jay Kernis, Dr. Rob Smith, and David Ludwig. He has also studied composition with Jimmy Lopez, Reiko Fueting, Martin Bresnick, Pierre Jalbert, Christopher Theofanidis, Stephen Hartke, and Don Crockett. Kyle was a fellow at the Aspen Music Festival where he received the Druckman Prize. He also attended the Immanuel and Helen Olshan Texas Music Festival, Fresh Inc Music Festival, and the Atlantic Music Festival.
​As a composer, his music has been performed across the United States and internationally in Russia, Thailand, and China. Past collaborations include the Houston Symphony, Indianapolis Chamber Orchestra, Musiqa Houston, AURA Contemporary Ensemble, KINETIC Ensemble, Houston Grand Opera Co., Juventas Ensemble, Fifth House Ensemble, Tacet(i) Ensemble, Green Room Ensemble, 10th Wave Chamber Music Collective, the Chelsea Music Festival, and Bent Frequency. Future projects collaborations with Toolbox Percussion, the Albany Symphony, Virginia Center for the Creative Arts, and a commission from the Aspen Music Festival.
​Kyle's goal as an artist is to offer a personal perspective on our world through the possibilities of sound. Much of his music has focused on matters relating to social justice, equality, and a hope for positive change in the world. Alongside that, his music explores the conceptual limits of psychology, spirituality, and consciousness in sound.