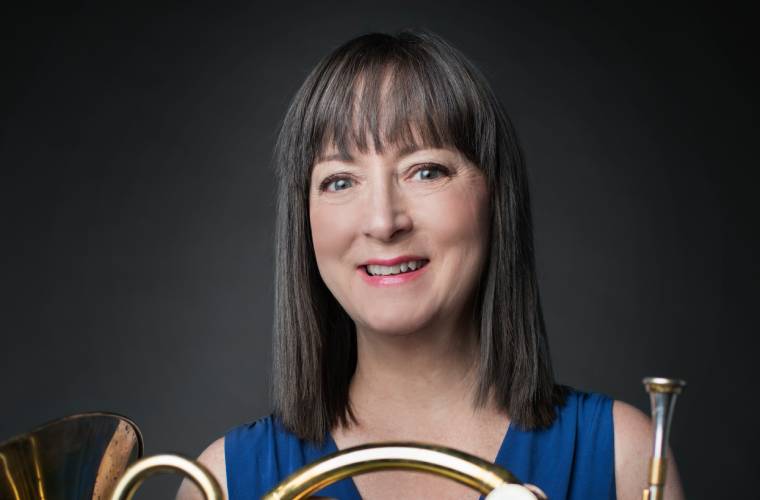 Susan Welty joined the Atlanta Symphony Orchestra as Associate Principal Horn in 1988.
The Illinois native received her Bachelor of Music in Music Performance from Northwestern University, where she studied with Dale Clevenger, Norman Schweikert and Richard Oldberg. Welty was a member of the Civic Orchestra of Chicago while studying there.
In addition to being a featured artist at the 1999 International Horn Workshop, she also served as a guest artist at the 2011 and 2012 National Brass Symposiums. Welty has been a member of the Bellingham Music Festival Orchestra since 2009, and she has performed at the Grand Tetons, Highland Cashiers, Astoria and Amelia Island Music Festivals.
Outside of music, Welty has a passion for houses, interior design and furniture. She was the winner of the 2013 "Kitchen of the Year" award in Atlanta Homes & Lifestyles. Susan Welty lives in Atlanta with her husband Brice Andrus and their two longhaired dachshunds.